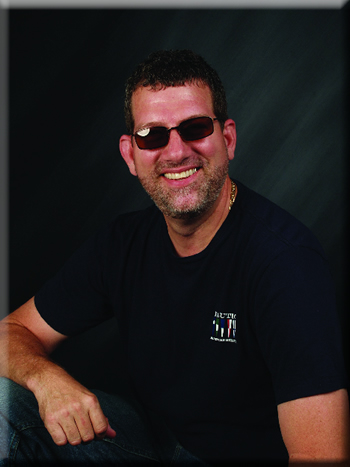 Troy Hyre – Birthplace: Daytona Beach. Played drums in the Seabreeze High School Jazz, Symphonic & Marching 100 Band. Played in several high school rock bands as well. He earned a music scholarship in percussion at Daytona Beach State College. He then majored in commercial design at FSU. While there, he played keyboards in a popular garage rock band named The Di-hards. He then switched to bass guitar after graduation and played in numerous original rock & cover bands such as Rebeleven, Hollly Rock, Native, The Midnight Dogz and Tina Felton & the Southern Breeze Band.
Troy joined the Redeye Express in the mid 90's. They won a battle of the bands for radio station Cool 100.5. After that they were the opening act for the Atlanta Rhythm Section, Mickey Hart (from Jefferson Starship), and The Temptations. They then played the main stage at Universal Studios, The Hard Rock Café – Orlando, Wall Street in Orlando as well as many outdoor festivals & numerous night clubs throughout the area.
Since high school, Troy had been constantly gigging. He picked up his guitar and took a few years off to play & enjoy music on his own terms. He then recorded all of his accompanying music tracks in his home studio including all the instruments that he played in years past: drums, bass guitar, keyboards, and harmony vocals. The end result: He now plays the music he loves and his band is now his I-phone music player!